Step-By Step... Clever Tips, Ideas & Techniques...

To Save You Money, Wasted Time, And Frustration
Creating Railroad Scenery As Good As The Experts...
The good news is; you can now turn those dreams into reality by learning step-by-step exactly how to create your very own detailed, intricately realistic model railroad... similar to the ones you've seen at model train shows.
This e-book shows you how, from ground cover and rockwork, to trees, water, and more. It even shows how to add the finishing touches that will give your railroad character and bring it to life.
Let me now show you some of the key topics covered in the ebook.




There's plenty of photos, diagrams and charts to guide you through the steps.

Inside there's also sections on:

Using Backdrops to cleverly expand the layout

Painting Your Own Backdrop

The easy ways to Make Trees

Adding rivers, streams and ponds

Making Roads and Sidewalks

Making bridges, tunnels, and other structures

Cityscapes and Industrial Areas

Then there's sections on:

How to create a Mountain Scene (diagrams are included)

Winter Ideas for making Snow, Icicles and Frozen Ponds

Ideas for Modeling Different Eras
So, as you can see, this "Scenery Construction Techniques" e-book covers a vast range of subjects so is a useful resource to keep handy near your layout.
You'll get different ideas in each

With 6 FREE Bonuses... Details Below...

Companion "Scenery & Layout Construction Ideas"

This supporting ebook takes you step-by-step through some real examples from start to finish. From how to construct a layout, to how to design track plans to make best use the space you have at hand.

It also includes indept sections on building low relief structures and below track-level scenery, and ideas for building low-cost industries. This companion ebook even has two layout building tutorials on building small layouts and micro layouts.

| | |
| --- | --- |
| The supporting "Layout Construction Ideas" ebook has plenty of photos and diagrams to visually walk you through the various techniques. It even has a question and answer section to refer to if you need further assistance. | |
You're probably worried that with so much valuable information, buying both ebooks might be too expensive... Well, there's no need to worry alt all. My policy has always been to of supply "value for money" and that is precisely what I'm giving you here.
I'm not charging $150 or even $100 for these valuable resources... even though they'll most likely save you thousands throughout the lifetime of your railroad.

In fact; if you're truly decisive and take action now, you can secure BOTH scenery construction ebooks for as little as $47 $27.
That's more than fair - right?
To make sure this is the best investment you ever made... I'll also give you 6 bonuses (value $177.90) at no extra charge... but you'll need to act NOW! They are:

| | |
| --- | --- |
| | |
This generous bonus enables you to access (for a whole month), ALL the Level #1 resources inside the online model train club... including "getting started" videos, a DCC video, lots of tips for planning and scenery and much more. Why am I gifting you free access for 30 days? Simple - I'm confident you'll be impressed, and not want to miss getting ongoing access to all the tips, clever ideas and technques inside the club. It will be like a having a HUGE resource library at hand whenever you need assistance.

The (Online) Model Train Club is a month-by-month membership. You can have a good look inside the club and if you then decide to cancel within the first 30 days you won't be billed again. The first month's membership is free, and you can remain as a member for as long as you choose (you will be billed just $27/mth) and you get to keep all other bonuses (even if you do cancel). It's your choice! You'll be given access to ongoing helpful resources monthly. You can cancel during any month and will not be charged again.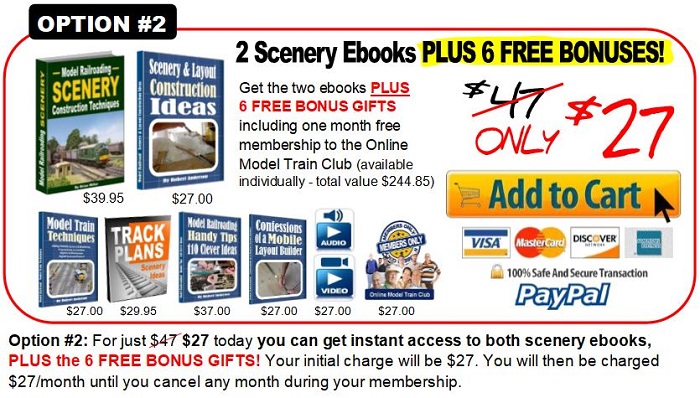 This entire package worth $244.85 (the bonuses alone are valued at $177.90) can be yours for only $27
Everything is delivered via the internet straight after your payment is processed. So I'm not paying shipping costs so can pass on those savings to you.
| | |
| --- | --- |
| | The ebook files are PDF's which open on any computer, Mac, or tablet. You are permitted to save the files on disk or to your hard drive, for instant access anytime...anywhere...day or night. PDF's work on any computer! You'll find the downloads are fast, even if you have a slow dialup connection. Broadband connections are even faster. |
Print out whatever sections you want. I did think about the possibility of supplying printed physical copies, but the price would have rocketed up by about 3 times due to the shipping and handling costs. I'm sure you will agree; it is wise to keep it affordable. The videos are downloadble too.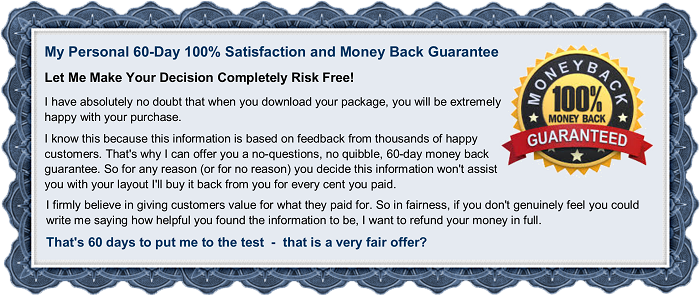 Think about this... $47 $27 is an teensy-weensy amount for such worthwhile library of information. And, you could be started within 5 minutes.
Even just one individual idea has the capacity to save you hundreds of dollars ... so a $47 $27 investment makes practical sense.
Getting started is straightforward. Just click the 'Add To Cart' button below ...

* Don't want the club membership - one-off $47 payment option here.
Moments after your payment is approved, you'll be taken to a unique download page where you can ACCESS the two Scenery Construction ebooks, and all the bonuses within just minutes.

So, in a few moments you'll have the right information to create amazing scenery within your budget, within the timeline you set yourself, and within the space you make available.
Simply, click the "ADD TO CART" button to order and you'll get it within 5 minutes or less!
Take Action TODAY! Not Tomorrow...Get Started Today!
The sooner you access all these resources, the sooner you'll get your dream layout up and operating!
Happy Railroading!

P.S. If you are all set to create the model railway scenery you've always hoped you could (without the usual mistakes), then $47 $27 is a simple "no-brainer."
There's absolutely NO waiting, nor is there any shipping to pay. You can instantly download these PDF books and videos in around 5 minutes. You'll have answers to those difficult questions at your fingertips.
PLUS... You with option #2 you get the QUICK ACTION BONUSES worth $177.90...
PLUS... As always; you'll get my personal "100% money-back guarantee"... It doesn't get fairer than that !
$244.85 Value... Today Only $47 $27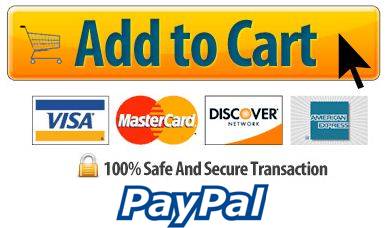 For just $47 $27 today you can get instant access to the 2 Scenery ebooks PLUS the 6 free bonus gifts!
Your initial charge will be $27. You will then be charged $27/month until you cancel any month during your membership after your initial charge has been made.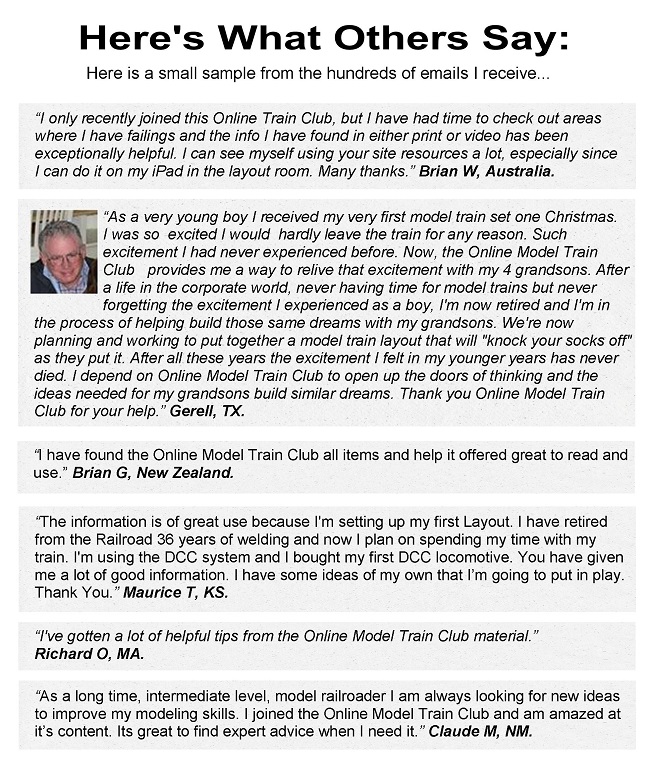 $27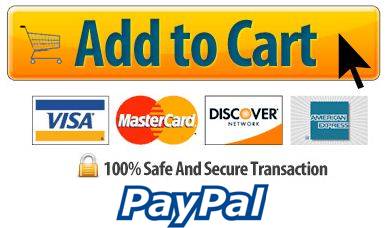 For just $47 $27 today you can get instant access to the 2 Scenery ebooks PLUS the 6 free bonus gifts!
Your initial charge will be $27. You will then be charged $27/month until you cancel any month during your membership after your initial charge has been made.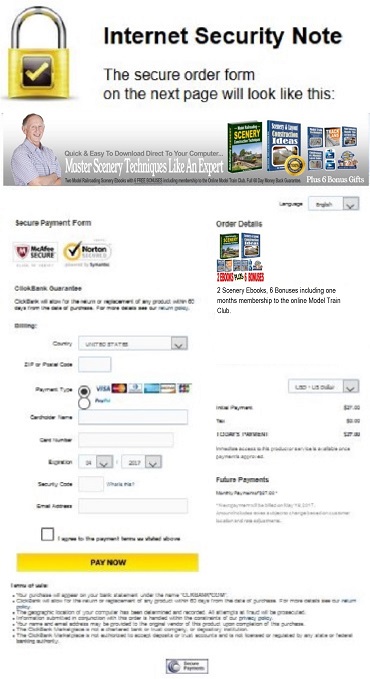 This ebook is NOT available in stores. You can only access it through this website.